No, you're not in a dream.
The violent delights on "Westworld" won't have violent ends anytime soon.
No surprise here. In a press release on Monday, HBO announced it has officially renewed the drama for a second season. The network also renewed two other freshman series, "Insecure" and "Divorce."
The renewal was basically a given for "Westworld," considering the numbers the show brings in for the network. According to the release, the show is averaging a gross audience of 11.7 million viewers. HBO claims the show is even outperforming "Game of Thrones" and "True Detective" during "similar times in their first seasons."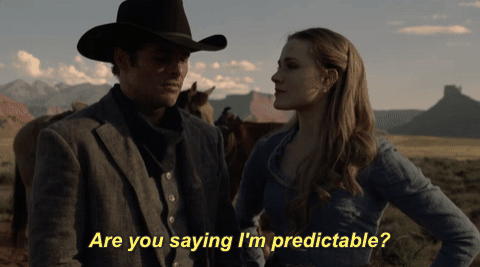 The series, created by Jonathan Nolan and Lisa Joy, and based on a 1973 film of the same name, is kind of like "Jurassic Park" with robots. Basically, there's a Western-themed amusement park full of lifelike robots where human guests can live out their most depraved fantasies, free of consequences.