Your prayers have been answered, long-time "Mean Girls" fans. Well, kinda.
A little birdie came and told me Cady Heron is looking to make a return to the big screen alongside The Plastics… OK, fine. There was no little birdie involved in the delivering of this awesome news.
As a matter of fact, it was Lindsay Lohan herself who called out her legendary "Mean Girls" co-stars for a sequel to their blockbuster hit.
The original movie, which was released back in 2004, was about a girl named Cady (played by Lindsay Lohan) who moved to the city of Evanston, Illinois all the way from Africa.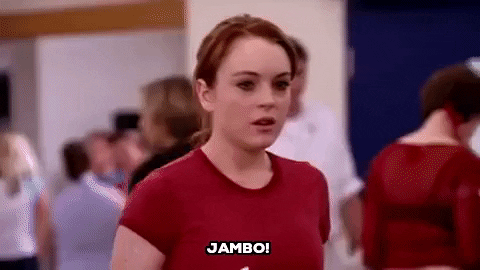 The film takes viewers on a wild ride through Cady's world of struggle as she attempts to befriend the kids at her new high school. That's when she meets Damian and Janis who eventually get caught in the middle of an epic BFF war with The Plastics over Cady.